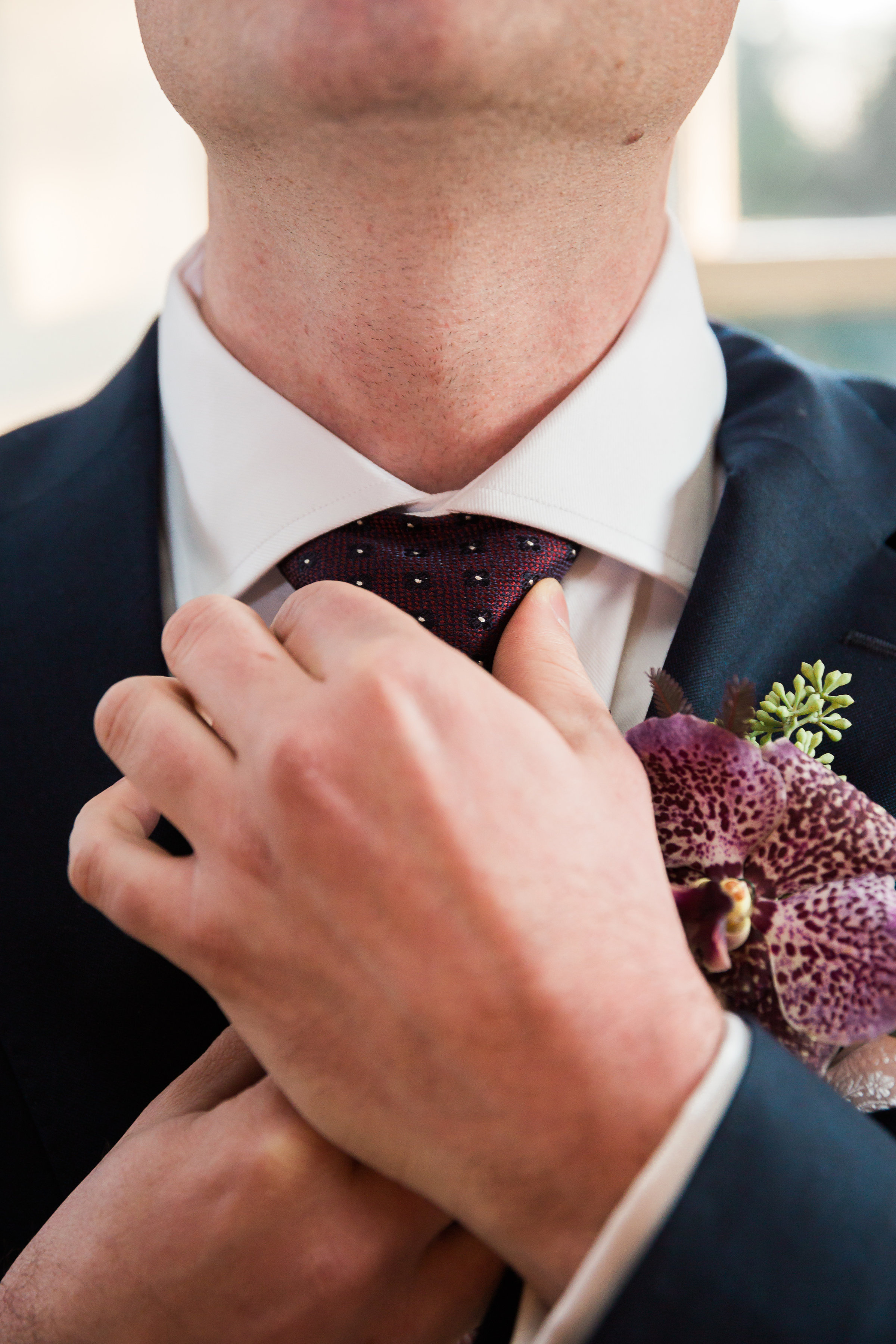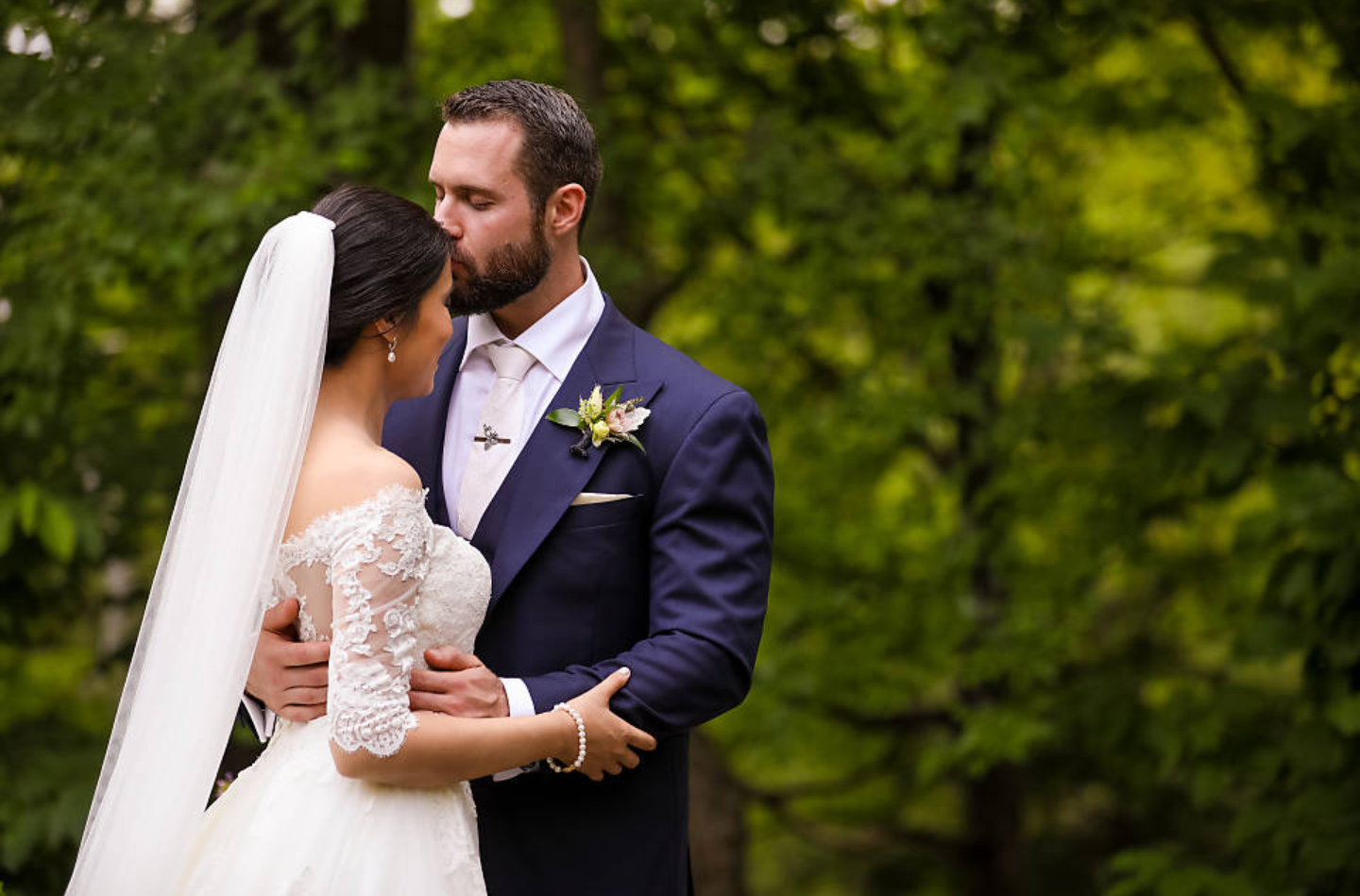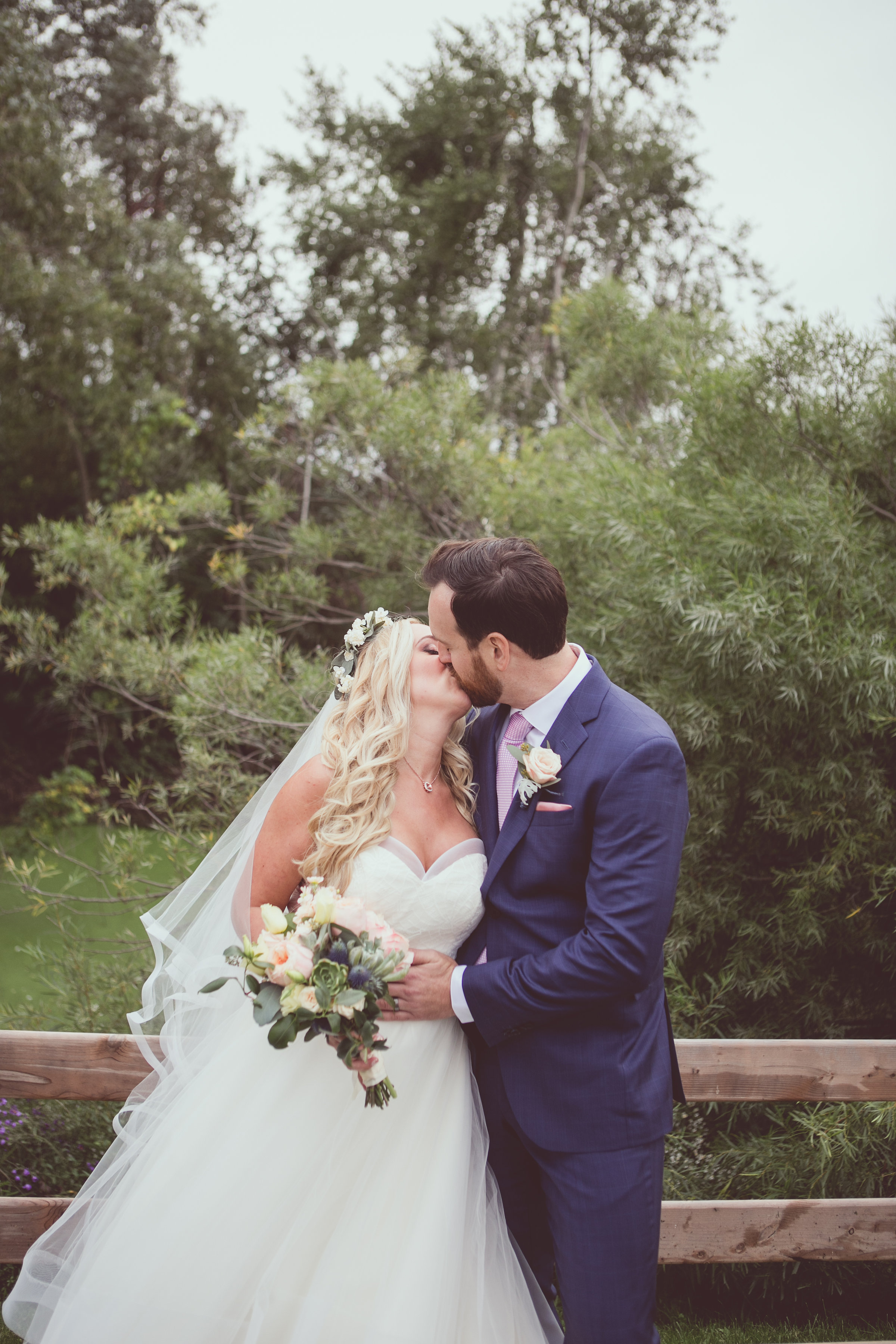 hey hey lovebirds... it's all about you two!
SO....how does this work?....Your reach out to me, to see if your date is still available on my calendar. Then we chat on the phone to see what your needs are, and if we're a good fit. Here we go over your needs, the look and theme. We might even look at photos... depending on the size and needs of your day, we may or may not need to meet in person. It is a custom experience most of the time.
But if you're really confused or overwhelmed, don't worry- we might require booking a 'discovery session'- a little longer, more intense, but so worth getting you on the right track!
(Drop me a line, and through email we can fit a quick phone call or book to meet at a coffee shop to discuss your day. studio@floralfetish.com)