Floral Subscription ( choose from 4, 5 , 7 or more intervals at 125.00 weekly )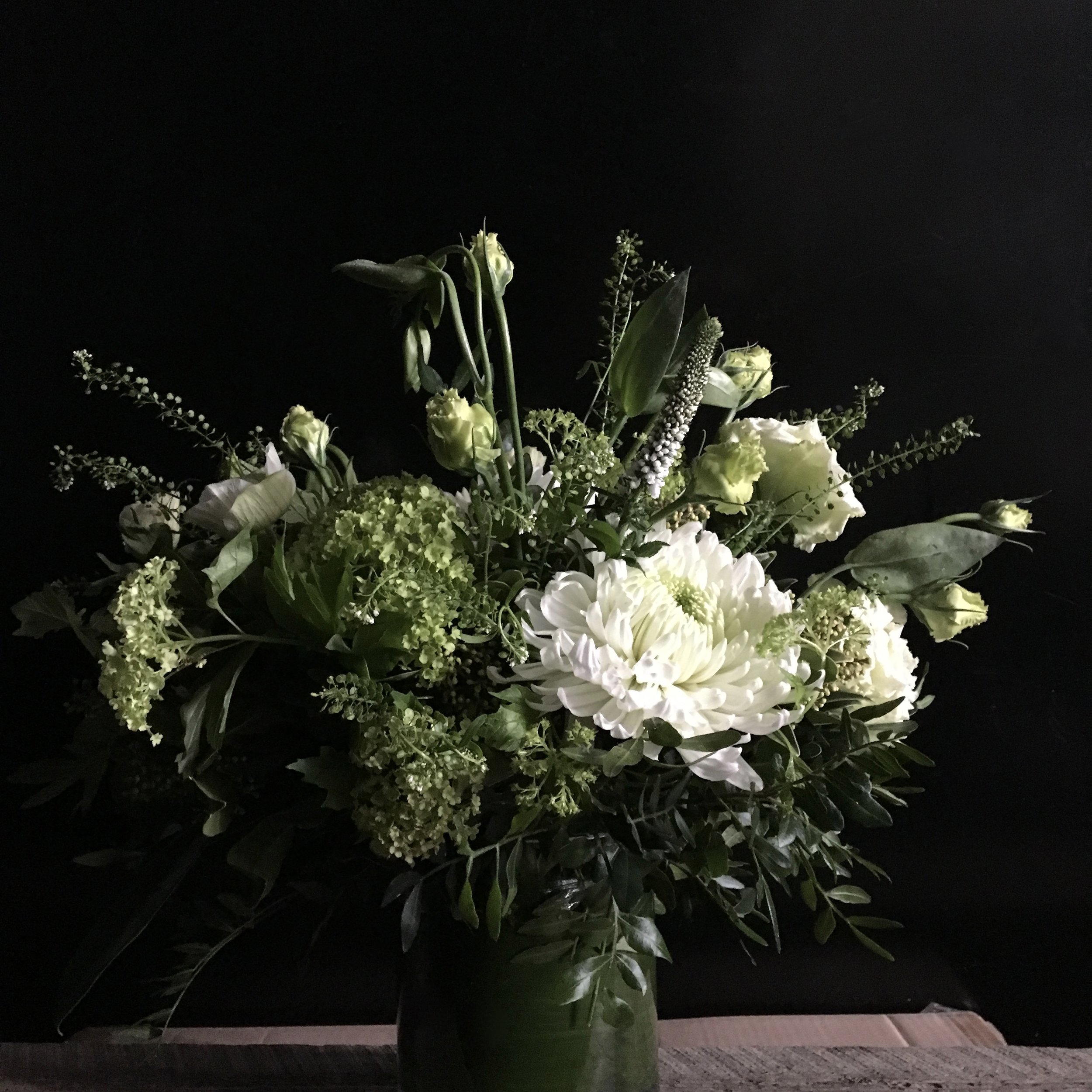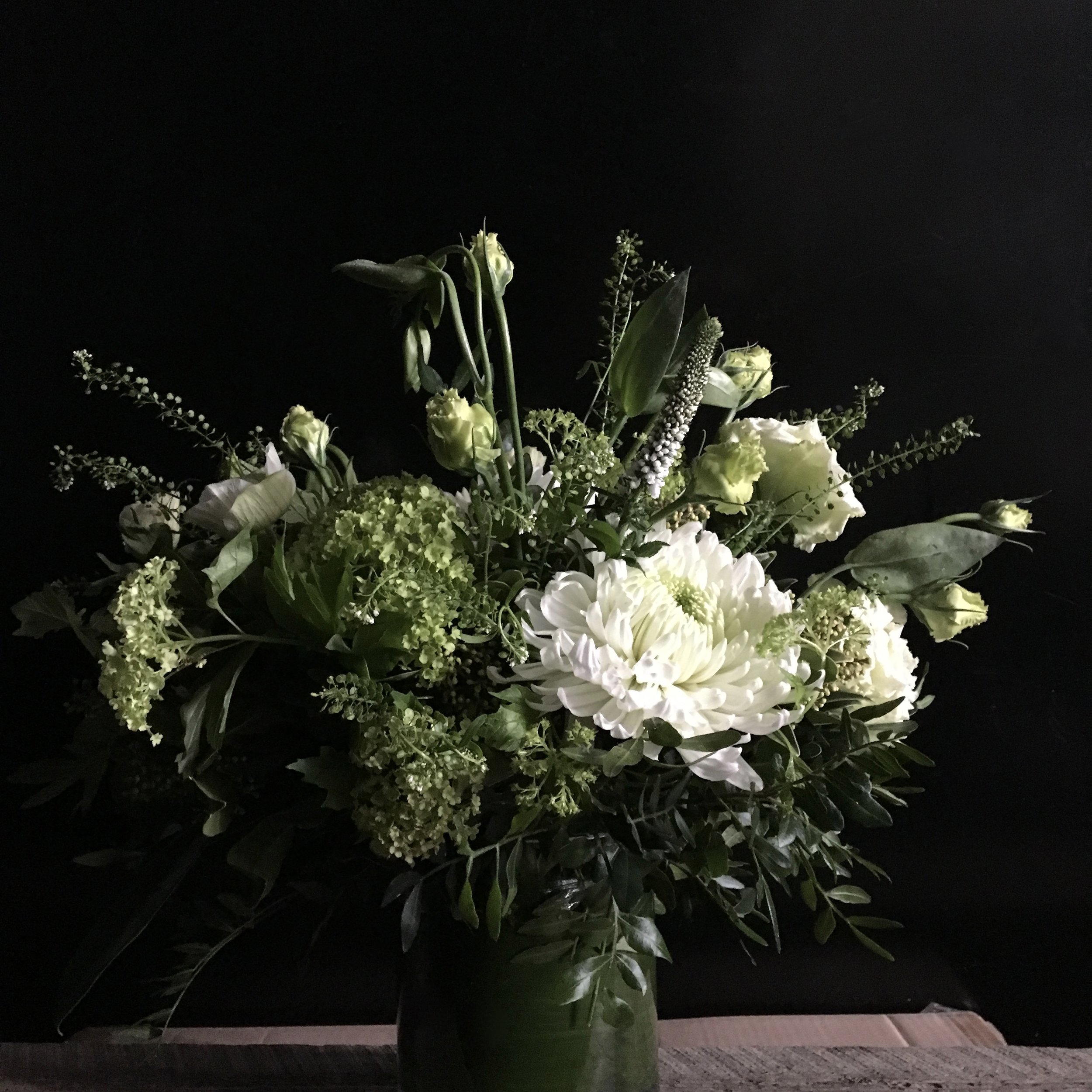 sale
Floral Subscription ( choose from 4, 5 , 7 or more intervals at 125.00 weekly )
Valued at 125.00 for florals weekly ( + standard delivery fee of 20.00/week) at your choice of intervals: 4, 5, 7, 8, 10, 12, or 15 weeks of flowers! We will design & deliver to your home, studio, or office... This can also be customized to a Bi-Monthly subscription, or a Monthly plan
Using the most lovely blooms & foliages available, a different design will be sent to you every week.
Once we receive your order, the recipient will be contacted to arrange the preferred day of delivery their 1st delivery and the frequency of their floral Subscription. As well as where the flowers will be displayed, so that the design fits the scene.
The flowers will be hand delivered in a vase, in the afternoon. If the recipient lives in a condo, the packages can be left with concierge. If the address is to a residence, we will co-ordinate for a smooth delivery with a secondary option of a frienldy neighbour in the event that you aren't home.
This offer is based on flowers being in the 125.00 + 20.00 for delivery weekly= for total of 145.00 weekly fee in the Toronto or Etobicoke area. If the recipients' address is out of the Toronto/Etobicoke area we will invoice you the balance for the delivery zone.
If you would like a special value for your weekly flowers, or would like a customized package option, please email directly studio@floralfetish.com so that we can modify a floral subscription just for you….or click here to use this easy contact form
We deliver Monday* to Saturday, throughout Toronto and surrounding areas…truly delighted to to design for you!