the floral Edit, en masse...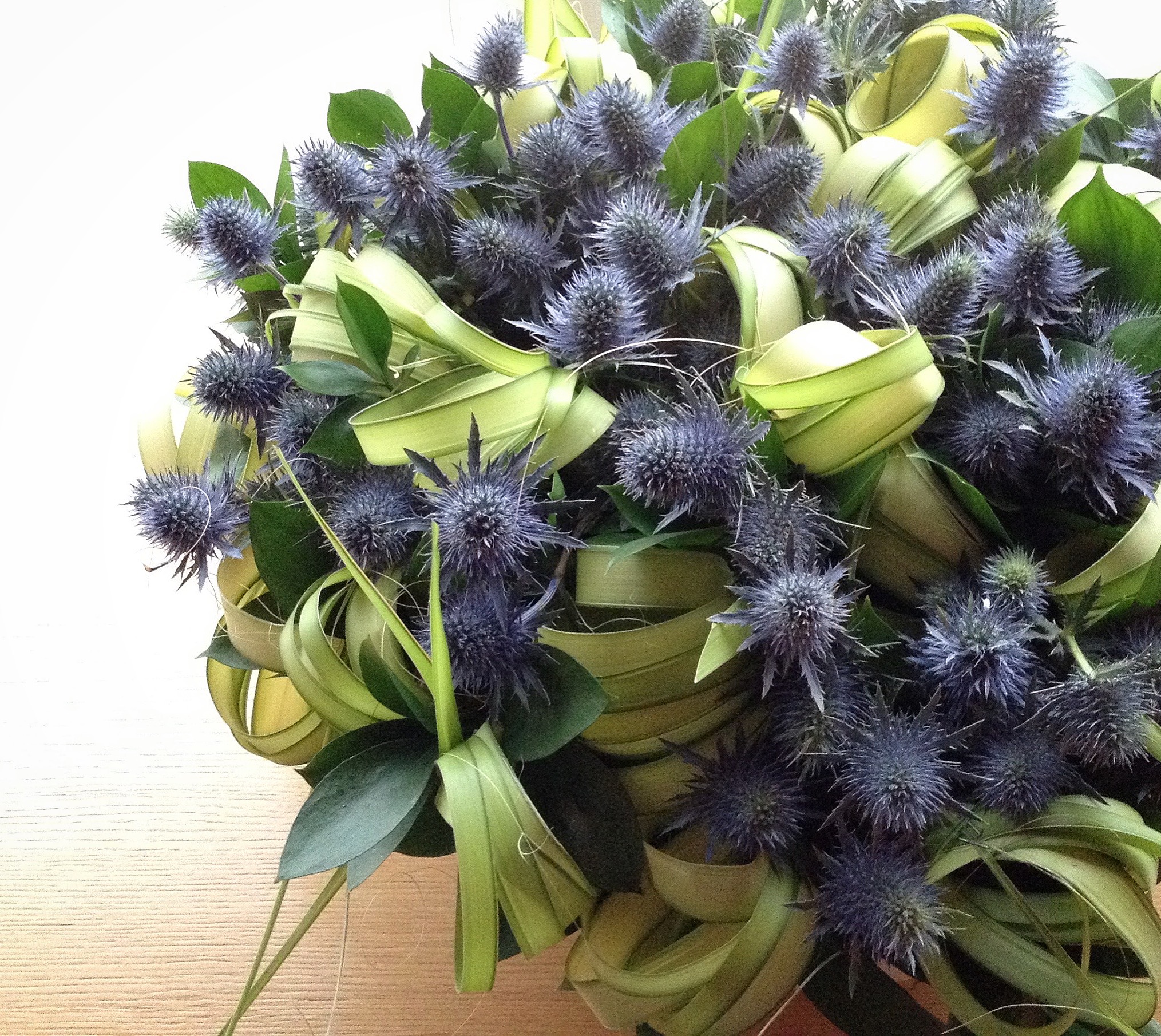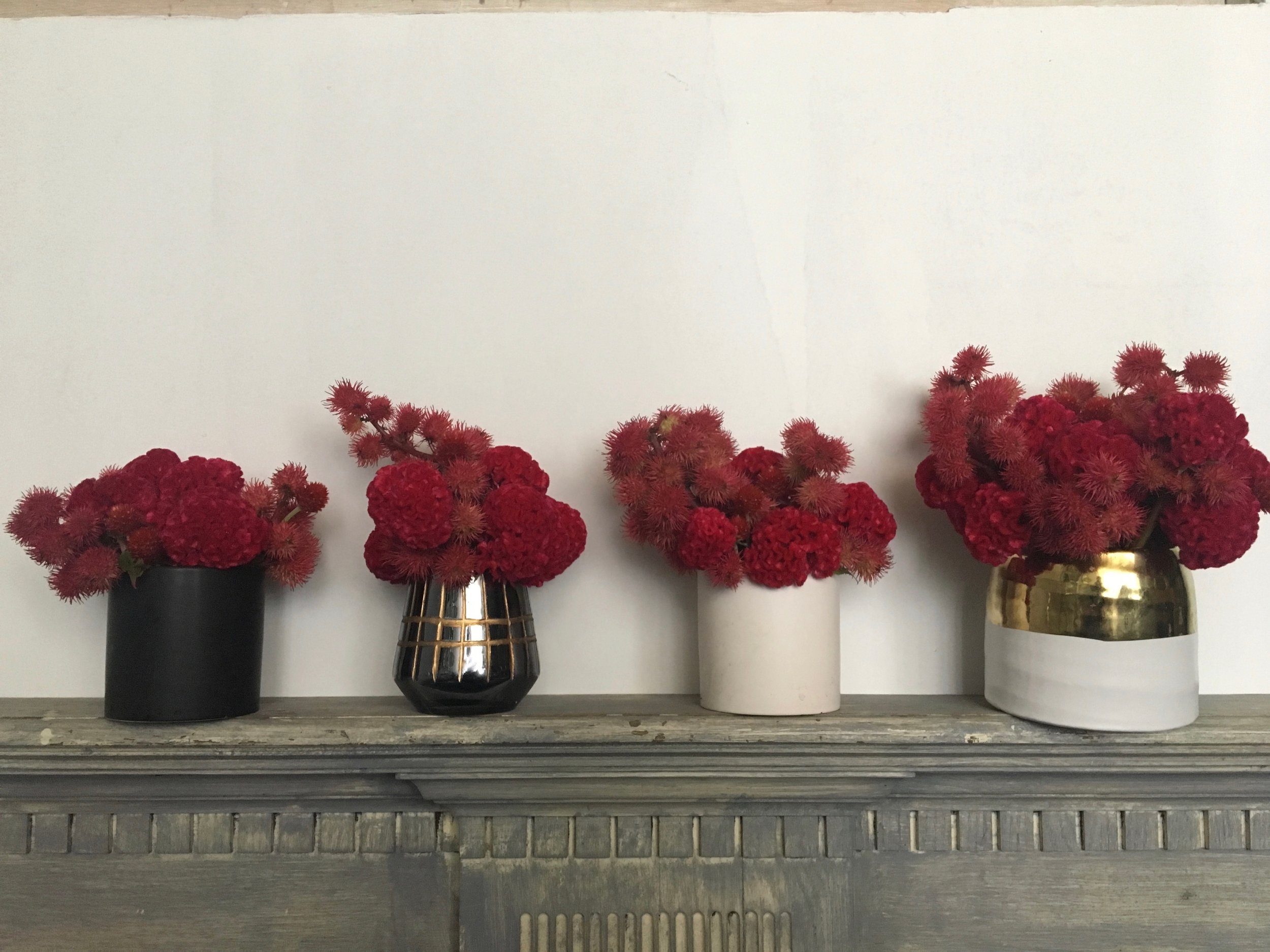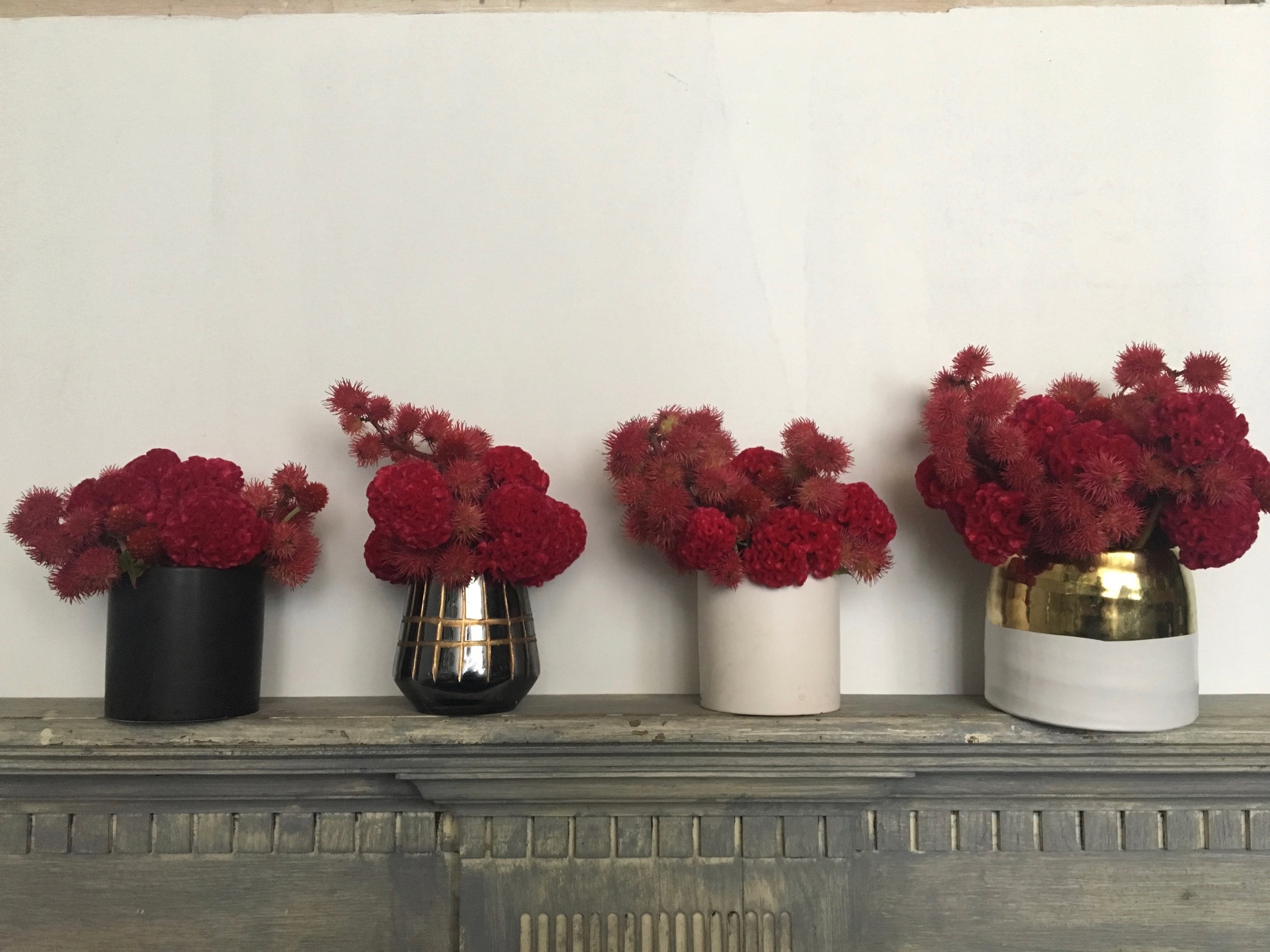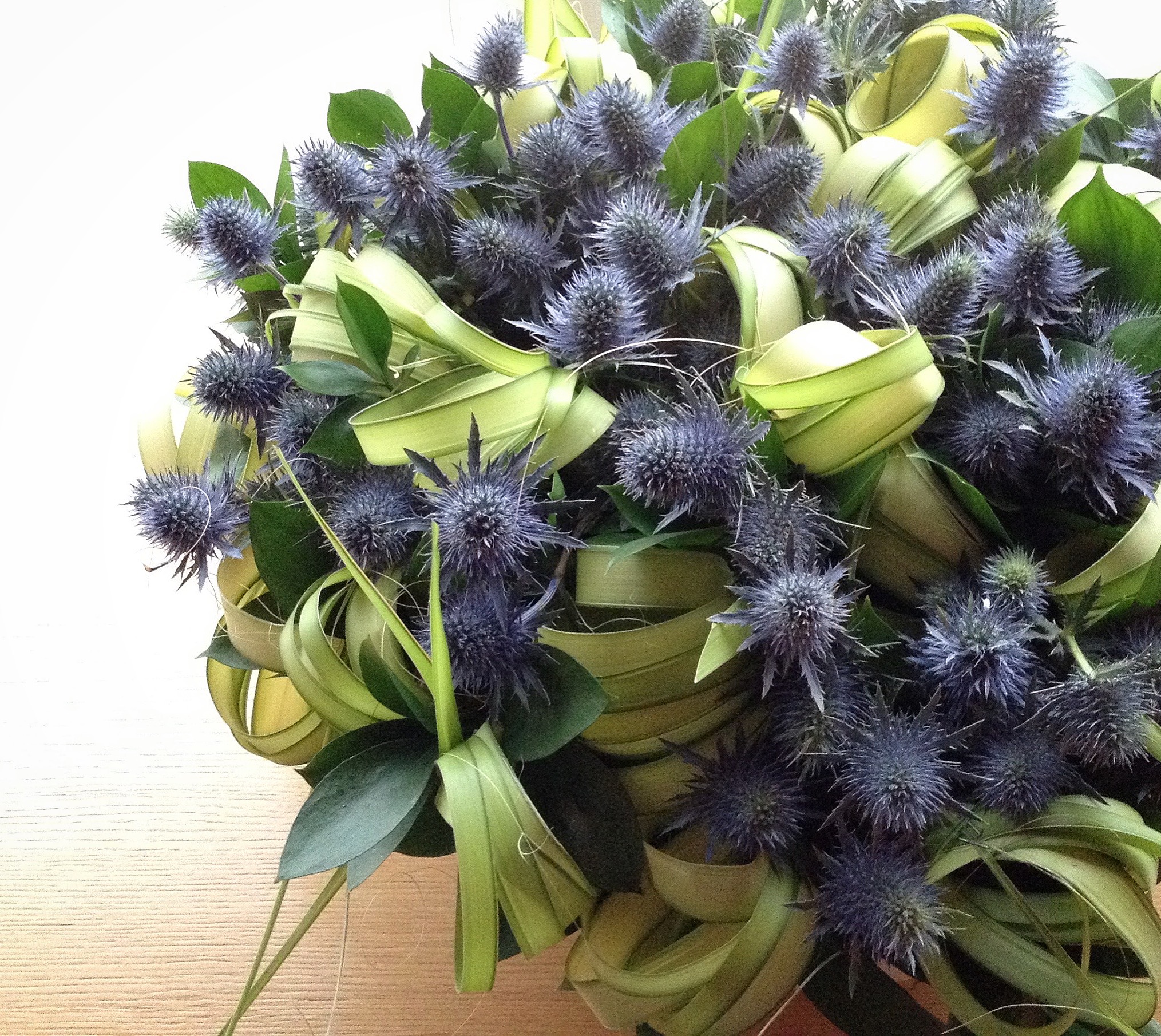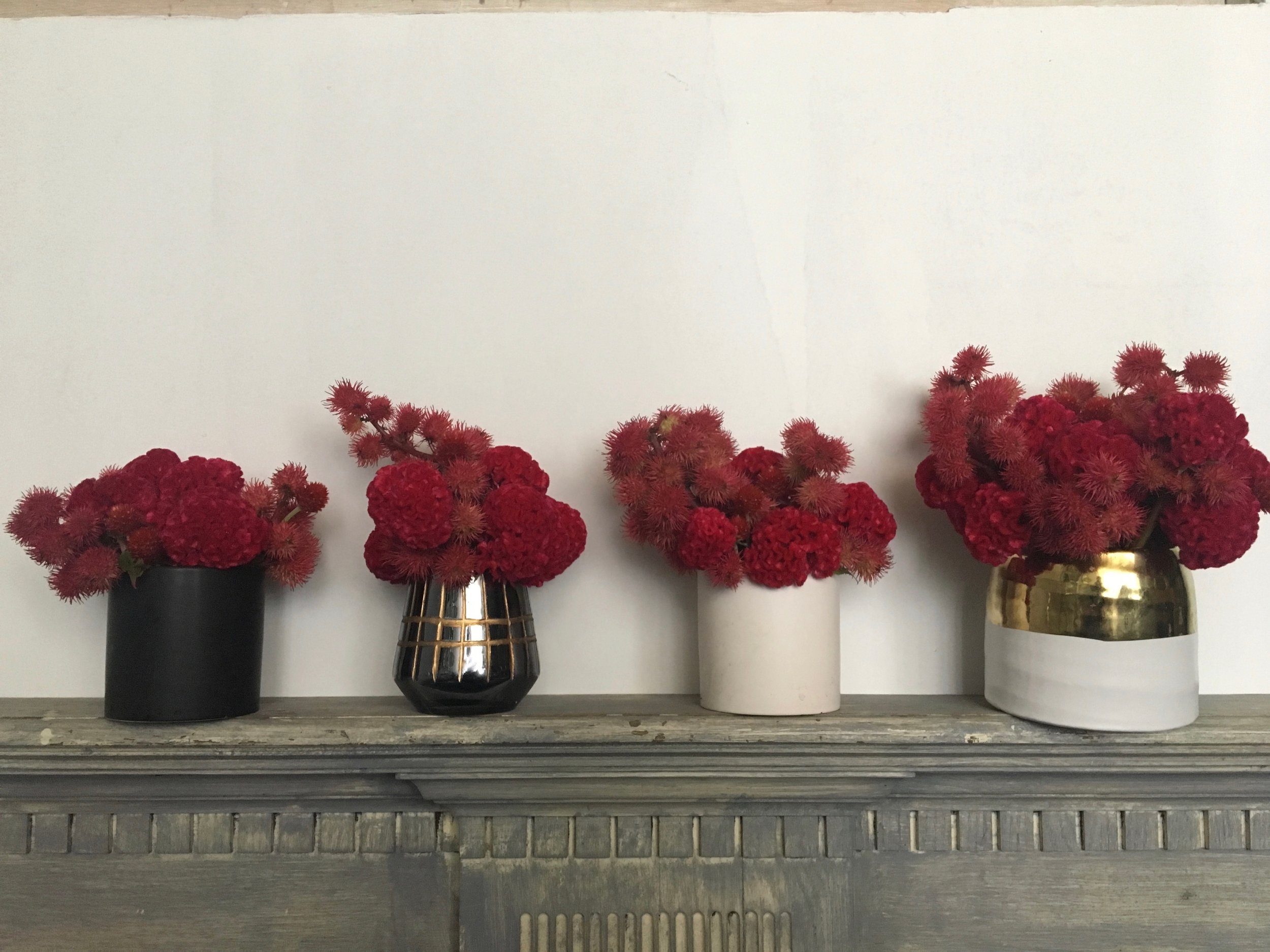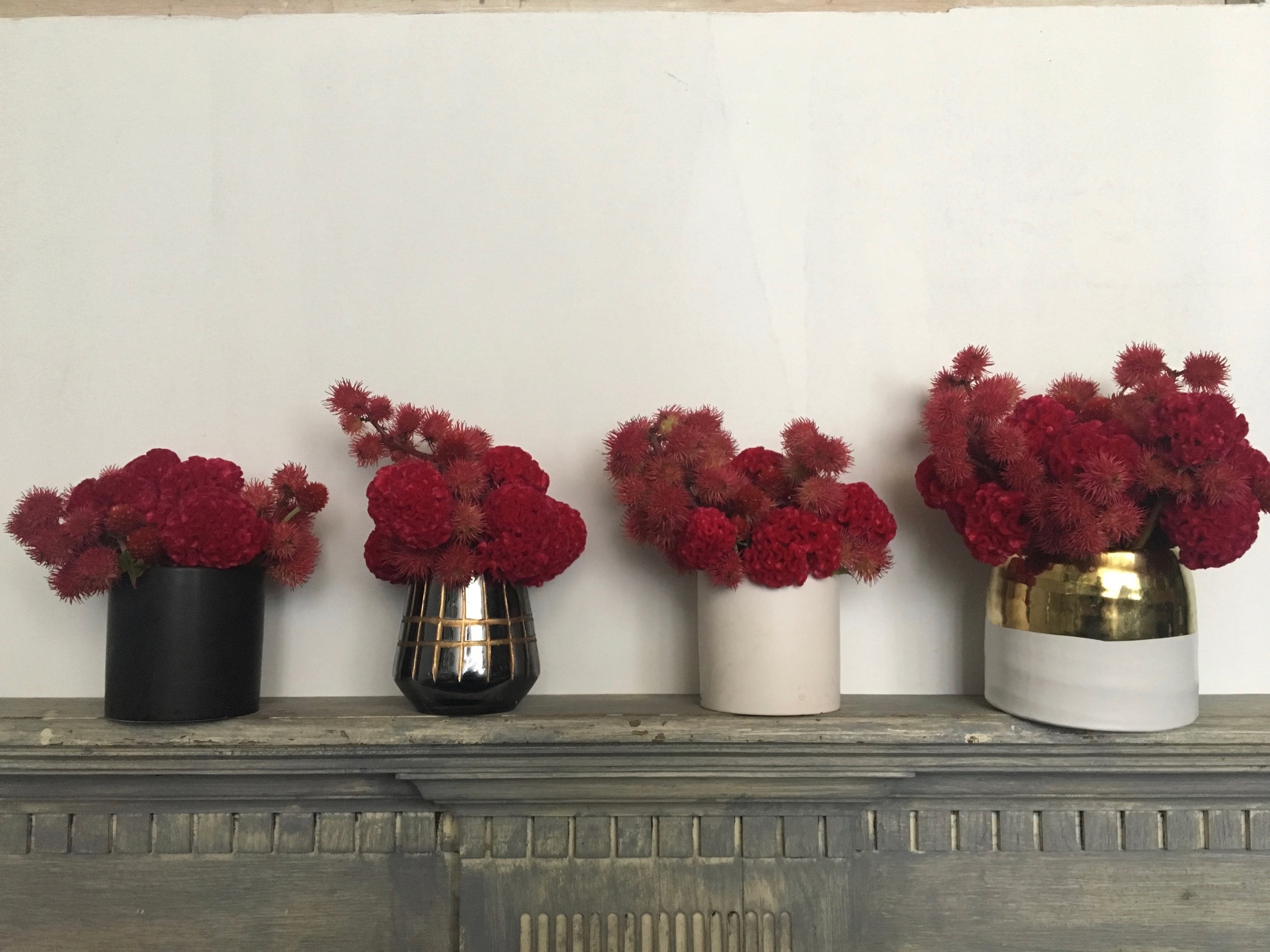 the floral Edit, en masse...
For that architecturally bent person who seems to have everything 'just so' and is the most challenging human to buy for. They have a refined eye. A decided palette. Possibly a Designer. Or an Ad Agency person. They are worldly. They have season tickets to the Opera or Symphony. Ok, most likely to both. They enjoy and maybe collect art & photography. They are fanatic about typography.
This is a floral nerd out JUST. FOR. THEM. Simple, yet complex. Refined but raw. Unexpectedly impactful.
2, 3, 4, 5 ( 5 max! ) elements will be chosen. Whatever is the most eye catching and/or seasonally impeccable at the time of your order. This minimal floral + foliage ingredient combo will be designed en masse, sans fluff. A pure, sans filler, full-on focus of either a juxtaposition or textural nerd out.
This would also be ideal for: an oversized table, credenza, foyer/entry greeting area, restaurant flowers, boardroom accent.
* One of Bella's absolute FAVE's to design & enjoy… highly recommended to go higher in value here, to get the most impact. This would be a fantastic Standing Order- each week's delivery would be a new look & feel- chose every 1, 2, 3 or 4 weeks. This can be customized to be a multi-vessel order.. please use the contact page to get in touch.)
*for Monday deliveries, please place your order by Thursday evening to guarantee delivery, so that we can ensure the right products are chosen for you.