$50 e-Gift Card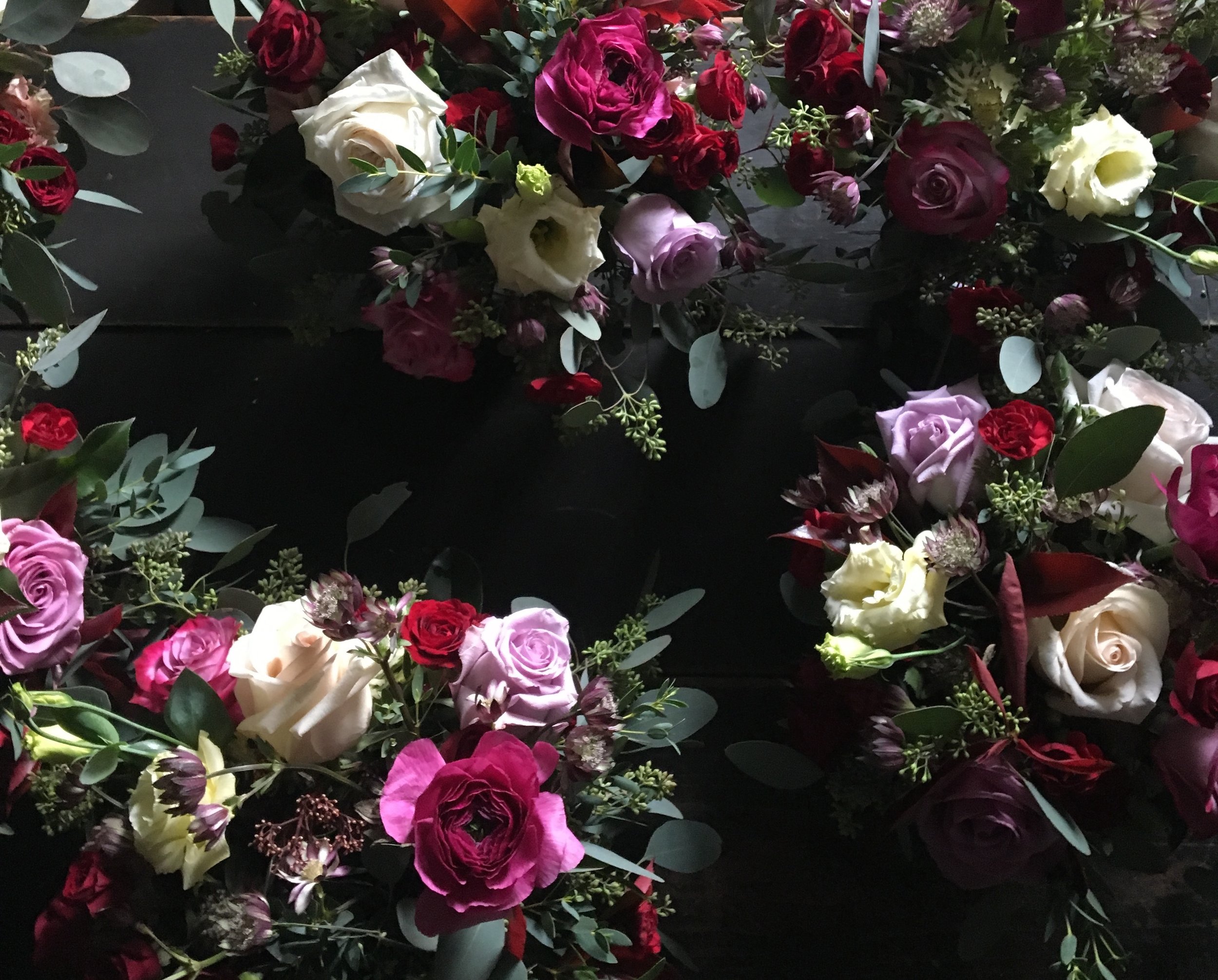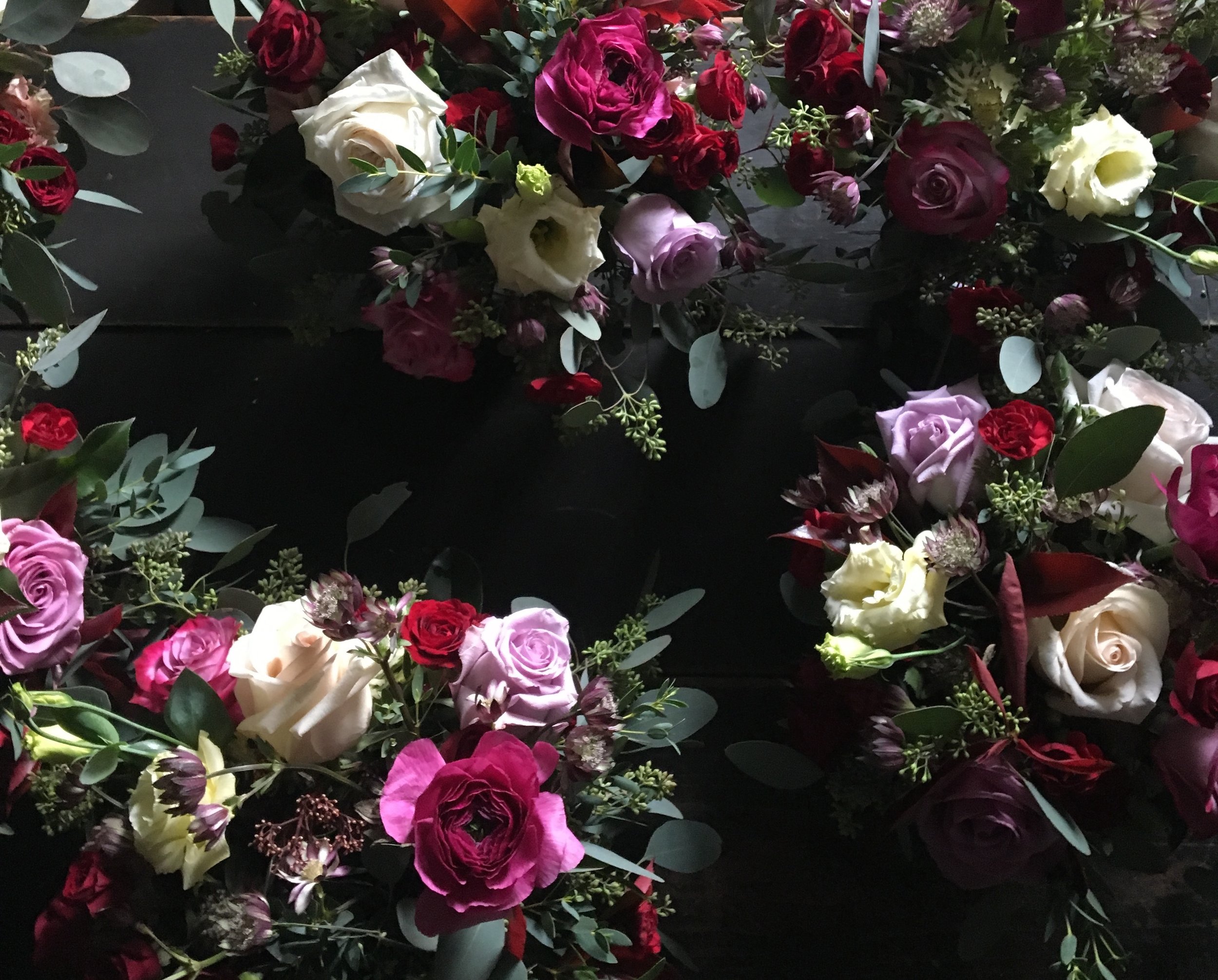 $50 e-Gift Card
Give the ultimate gift of self-indulgence! ...by purchasing this digital gift card, a unique code will be generated for you.
Whoever you gift this e-card to, will be able to splurge on themselves, as they fancy- because of your generosity and thoughtfulness. The recipient can enter this code at checkout to subtract the FULL VALUE of the e-gift card from their order total, on their next online purchase. Talk about a win-win.
TO PURCHASE: use the arrows tab below to select value of card. Click on the 'Purchase' button... this will take you through the check-out process. You will chose wether to email this e-Gift Card code directly to the recipient - OR - you can email it to you: if you email it to yourself, you will receive a printable pdf of the gift card, if you would prefer to present a physical print-out.