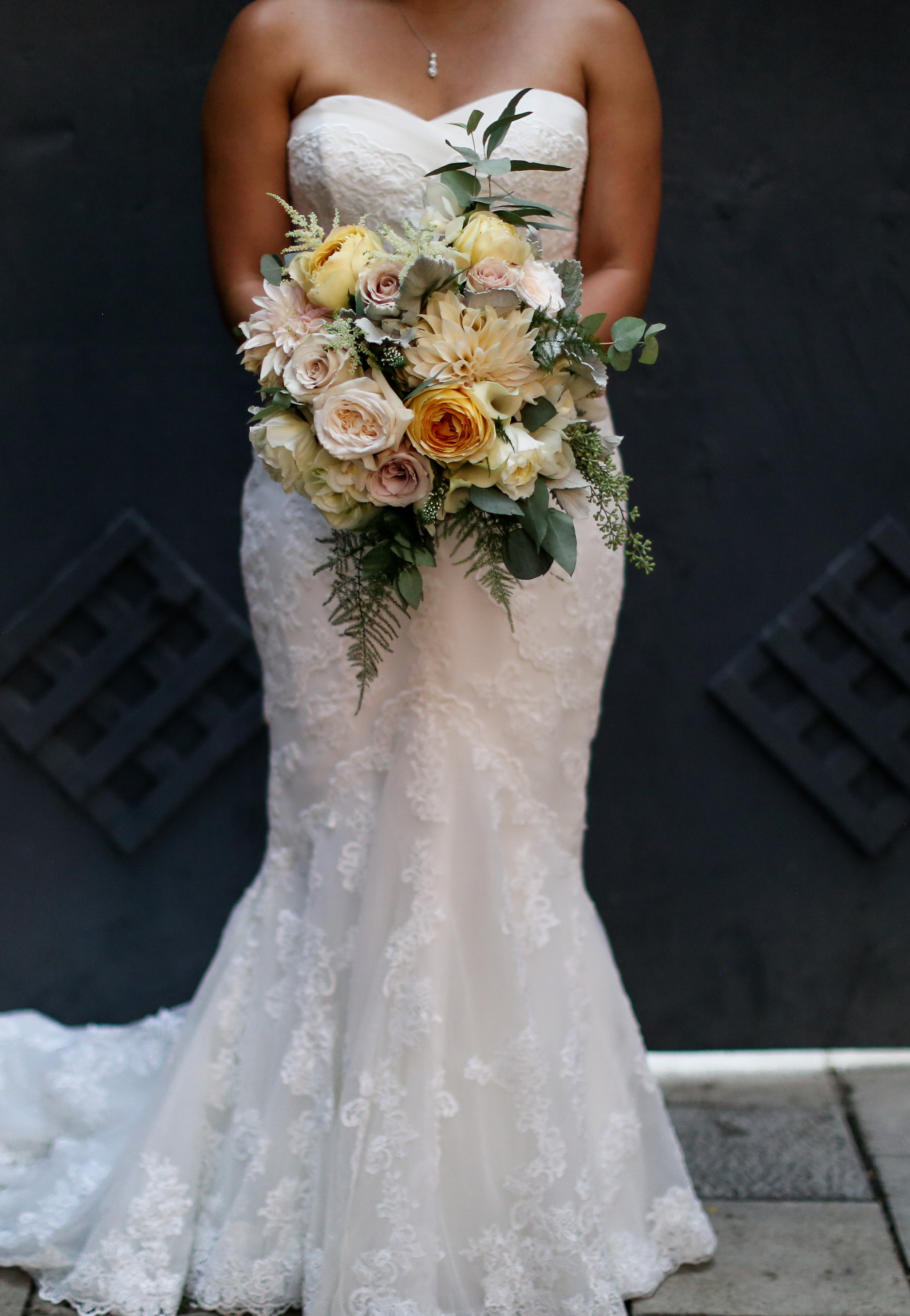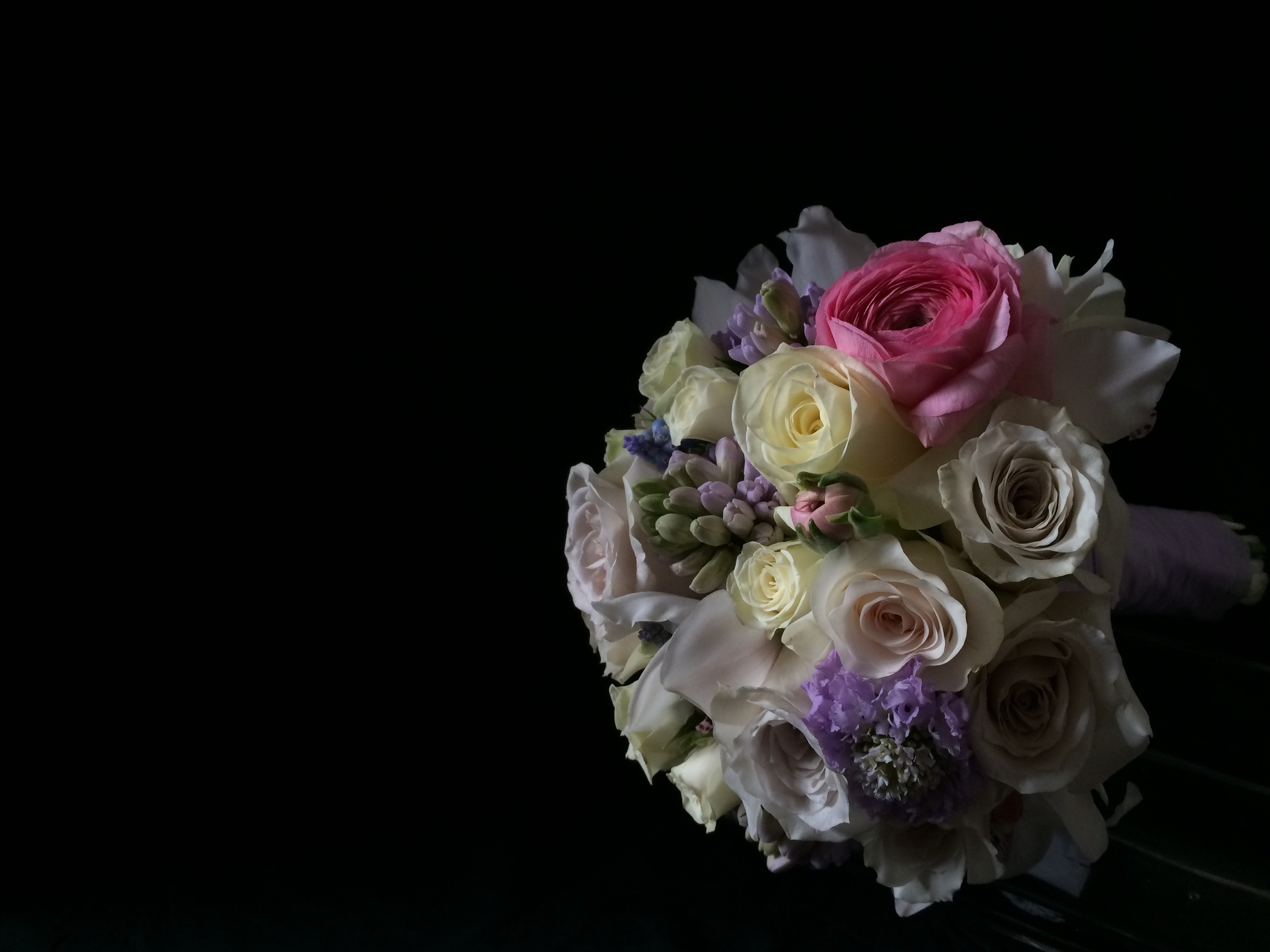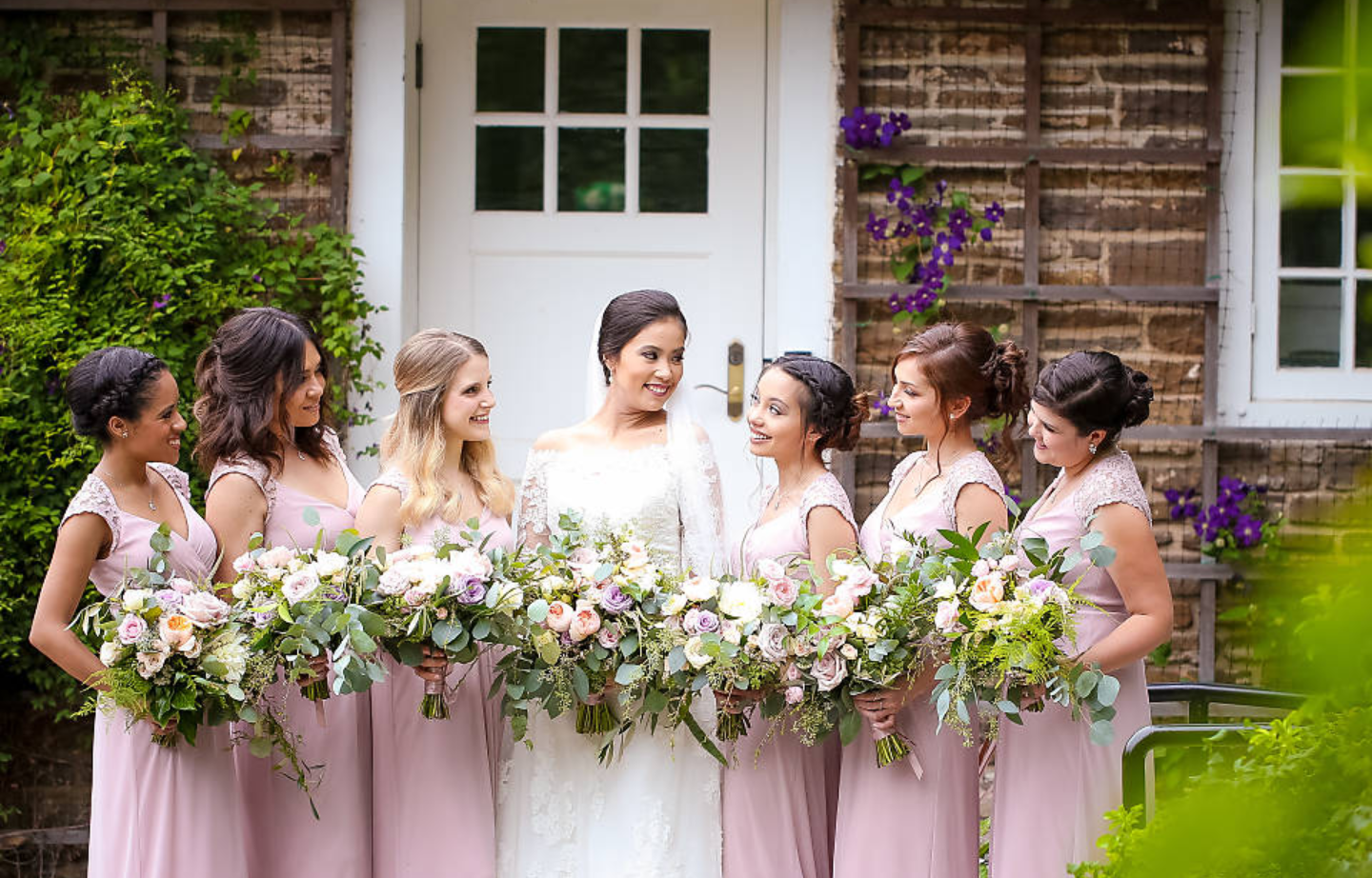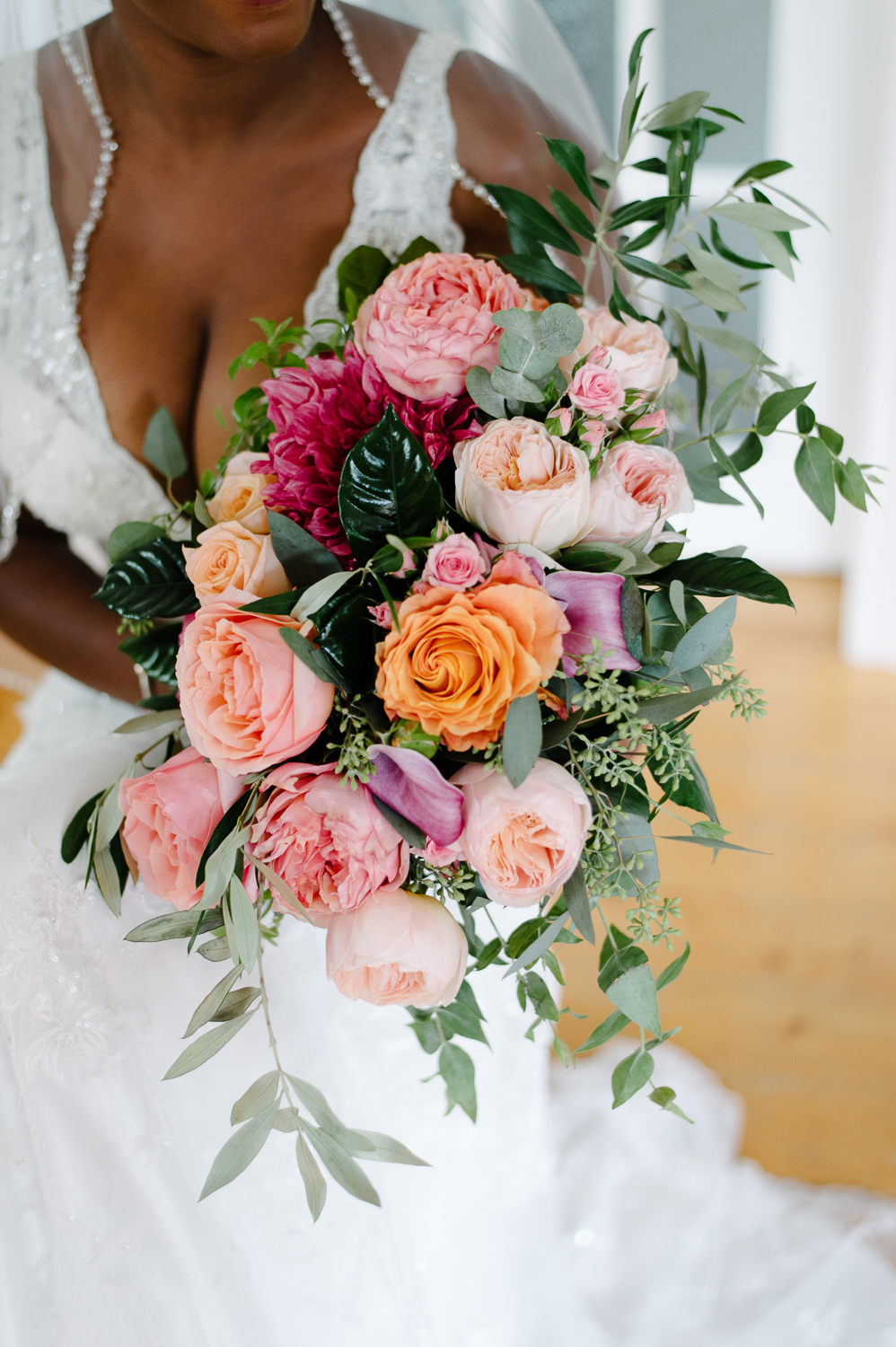 ...every bride is a story...
...the bouquet is an extension of a brides' personality, and tells much about who they are. Designing the bridal bouquet is the best part of a wedding!
The bouquet & centerpeices are, in my humble opinion, the crux of the wedding florals. That is the real & honest truth. After all, it is 'all about the bride' ! right ?…but seriously, all eyes are on the smiling beauty of the day. And the next thing that guests have the most face time with, are the flowers facing them at the reception.
My recommendation is to book with the florists' (and other vendors) who's style speaks to you in a physical way. Be open to that flutter of excitement. And listen to your gut when you communicate with the designer- can you feel a connection?
I am here to be your floral god-mother. It is your personality & vision of your day that my creative juices tap into when I choose & design your flowers. Remember, flowers are one of the fun parts of wedding planning ;) Xb